curated art for your home
KIKIANDNIM is a digital art shop dedicated to offering elevated artwork for every room in your home. Here you will find art that can inject humor into your office space, add a touch of vintage luxury to your living room, or even build an aesthetic educational space for your kid's room. Explore the eclectic collection of digital art and affordably create a space you love!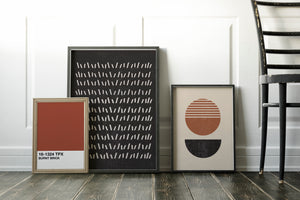 shop updates
FREE GALLERY WALL
Sign up for kikiandnim updates and receive a free starter gallery wall.
GET FREE PRINTS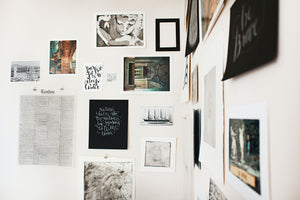 learn about
printables
Learn more about how to download, print, and decorate your space with printables.
learn more
★★★★★

Instant download was super convenient. The image has fantastic colors and quality is great. Thanks!

Emily C.

Ballwin, MO
★★★★★

Loved creating my own gallery wall! So many great design options. It will be easy to switch them out in the future too! Nikki was extremely helpful and accommodating!

Bri B.

Arlington Heights, IL
★★★★★

This was an extremely easy project and made my WFH office so fun! Paid, downloaded, and used the seller's instructions to determine what ratio I needed for size. I sent them off to Wal-Mart to be printed and had them in hand within the hour. I love how they turned out!

Amy O

Delhi, IA
★★★★★

This design is great! I absolutely love this skeleton and will be purchasing more designs from this artist. I also love the print guide they provide with the download files - it's very helpful and extremely useful for people who don't know how to print these designs. Would definitely recommend!!

Joshua W.

Forney, TX
★★★★★

Beautiful art that goes nicely with my neutral colours in my room. Flawless purchase!

Leslee W.

Stouffville, Canada